Connect with me
I am here, when you are ready.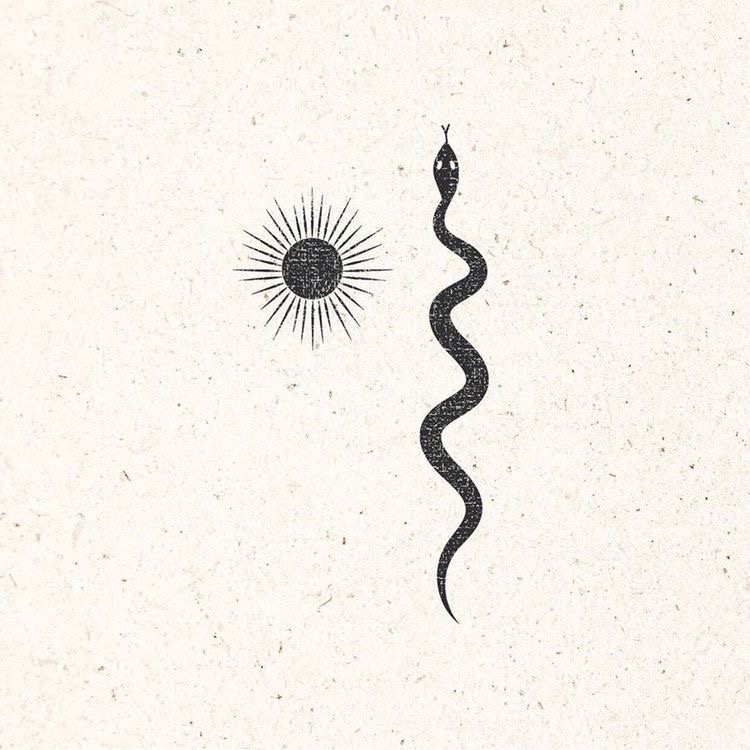 No matter our individual stories or difficult life circumstances, we are, as human beings, inherently good, wise, kind and strong. We each have these qualities even if we do not feel them today because we are hurting.
We each also have natural, innate wisdom. In many cultures this wisdom is defined not with knowledge but an open heart. Aristotle referred to this wisdom as "divine intelligence." I help people find and trust this inner knowing and confidence, again. I want to help you remember who you are.
Currently, there is very limited availability for new clients.
Please contact me if you would like to be placed on the waiting list.
Please contact me to book your appointment.
Katharine Bainbridge M.F.T, SEP
17000 Ventura Blvd Ste 317
Encino, CA 91316
Katharine sees local clients from Los Angeles in her private office in Encino, and she sees international clientele from all around the world, by phone and Zoom.
* If you are living outside of the state of California, my work with you cannot be practiced under my California license. Instead, in order to work with you safely and legally, I will be practicing with you as a certified Somatic Experiencing Practitioner.
In a 1957 lecture, John Cage described music as "a purposeless play" which is "an affirmation of life – not an attempt to bring order out of chaos nor to suggest improvements in creation, but simply a way of waking up to the very life we're living."  
SaveSave