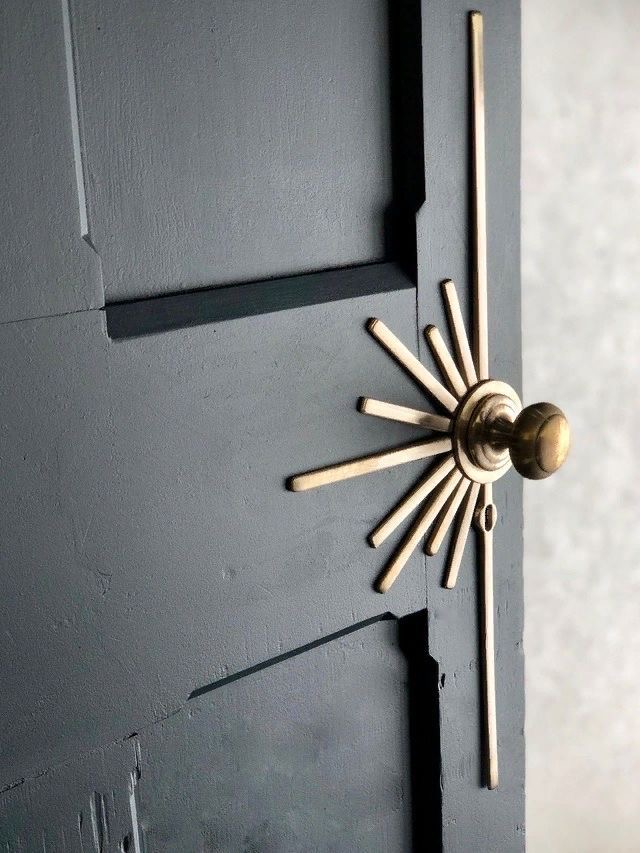 The greatest thing then, in all education, is to make our nervous system our ally as opposed to our enemy. -William James
I want to tell you the truth about 'emerging.'
The first dharma book that I read was given to me by a therapist when I was 18 years old. I was a college student at New York University and I was depressed. The book was The Tibetan Book of Living and Dying by Sogyal Rinpoche. I can remember walking into my next session after reading several chapters of the book and expressing my distress. I asked my therapist WHY she gave me such a depressing book. She simply smiled and said, "Why? Because you are already depressed. Why not understand the truth of the why you are depressed?" She was providing some serious existential homeopathy.
Steven Jenkinson, author and founder of The Orphan Mystery School said something shocking in a recent interview. He said, "When someone is dying, you need to let them know that you miss them." He is saying that you need to aknowledge that you miss them before they are actually gone. He is saying that once a person is in the process of dying, you are living with death and not the person you once knew. He went on to say that if you didn't believe him admit, at least, that you are not making love to the dying person any longer. It is no longer the person whom you made love to when they were fully alive. That person is gone and the process of dying has taken their place.
I have felt, in my private practice, that for many years, most of my patients have been expressing the distress, anger, bewilderment and anxiety of a world and culture that has seemed to be in the process of dying. Institutions have failed. The arts are no longer seen as a necessity to sanity for society. I don't even need to bring up the death of, at least, a 'seemingly' stable Government.
Wolfgang Giegerich explains Jung's understanding of these seriously problematic times in this way, "The unconscious hacks up and hollows out the shapes of our culture and it is the mother of our future." We shall see what, if any, new forms are created for our future by her. In the meantime, while we have been in the deep quiet, have we been able to listen?
When I have emerged from Buddhist month long silent retreats, I am entering back into a world that is familiar. While the world outside of retreat feels much speedier, it is still familiar. I am now "emerging" from two or more months of quarantine and the world is anything but familiar. It is wholly different.
These changes to our society are shocking. It is like a dying person. These changes will continue to be shocking as death is shocking. Unfortunately, because of social distancing, most of us are also feeling alone in our grief. Even worse, most folks don't even realize that they are, in fact, actually grieving.
What do we do? Polyvagal Theory was developed by Dr. Stephen Porges back around 1969. Essentially, what Dr. Porges discovered was that we have old brain survival modes such as fight, flight (sympathetic nervous system) and immobilization (dorsal vagus), but we also have a ventral vagal system that has to do with socialization and co-regulation. Most of us have experienced some aspect of the sympathetic nervous system, the dorsal vagus ( have you felt that you have NO energy and just want to sleep?), and anxiety around the disruption to our ventral vagal system. Zoom just doesn't cut it for anyone. Computers are not connection.
To 'emerge' from our homes and to see people wearing masks is not normal.
To not be able to touch our friends and family is not normal.
This is my concern: Our nervous systems are hearing daily about an invisible threat that we cannot fight. We, as Dr. Porges discovered, NEED social contact. We NEED touch. We NEED to see faces smiling. We NEED to see others eyes meet our own. We NEED to know that we belong. These social cues provide our nervous system with a sense of safety and wellbeing.
This past week I drove to my weekly acupuncture appointment and I felt terrified on the road as it seemed to me that everyone who was driving a car was in a state of utter dysregulation. What is dysregulation? Emotional responses that are outside of the range of what feels like safety to the nervous system; again, think fight, flight or freeze.
Driving 100 miles per hour or weaving in and out of traffic is not an act of a regulated nervous system. If the traffic is an indication of exactly what is emerging from being in quarantine, then I am deeply concerned for society and our ability to co-regulate as we emerge from, essentially, two months of isolation. I fear explosions of energy.
What I will be discussing, as far as trauma goes, for months to come will be the trauma of experiencing the death of what we have understood to be 'normal.'
Any loss invites feelings of grief. Maybe some of these feelings have been familiar to you lately: denial (avoidance, confusion, elation, shock, fear), anger (frustration, irritation, anxiety), depression (overwhelmed, helplessness, hostility, wanting to flee), bargaining (struggling to find meaning, reaching out to others, telling one's story), acceptance (exploring options, new plans moving into place, opening up of the imagination of a possible future), and finally, making new meaning out of the loss.
I will write more blogs in the future about this, but for today I want to talk about ways of feeling connected without touch.
I want you to close your eyes and remember a time of connection. Notice what happens in your body? Think of a moment that you felt safe and whole. Take a moment with this. Notice what is occurring in your body.
Listen to music that helps you to feel connected to a group of like minded people. Usually, this is music that we might have listened to in high school or college when our social network was quite elaborate.
If you have a pet, this is a way of regulating the ventral vagal system. Pets have a funny way of "seeing us."
Cooking food that you enjoy is another way of feeling connected.
Creativity in any form produces a feeling of connection.
Meditation also produces a sense of connection as does time spent in nature.
If you are feeling very lonely, imagine seeing yourself from a bird's eye view. Pan out and see your house, your town, your state, your country , and finally the earth itself. Notice your body. When you are ready, come back the same way that you went out. Come back to yourself knowing that you are connected to everyone else who shares this planet and who is also experiencing this loss.
I recently purchased a ukulele. I intend to learn how to play it so that when it is safe to be with others, I can play them a simple song or two. This gives me something to look forward to. In the meantime, I am learning something new and encouraging my body and brain to stretch out a bit.
My husband just told me that he heard an interview on NPR about the Hollywood Bowl. A perennial rite of summer, for those who live in Los Angeles, will be closed for the first time in 98 years. It did not close for World War II, the riots nor the recent fires. The announcer at the end said, "be sure to find something beautiful to look at today." They then played a recording of The Doors at The Bowl in 1968 where Jim Morrison exclaimed, "LA! Are you here to hear some music?"
You are all my neighbors. I will learn to play my ukulele for you from my own heart to yours, of course, with my mask on.
Copyright © 2020  Katharine Bainbridge MFT, All rights reserved.