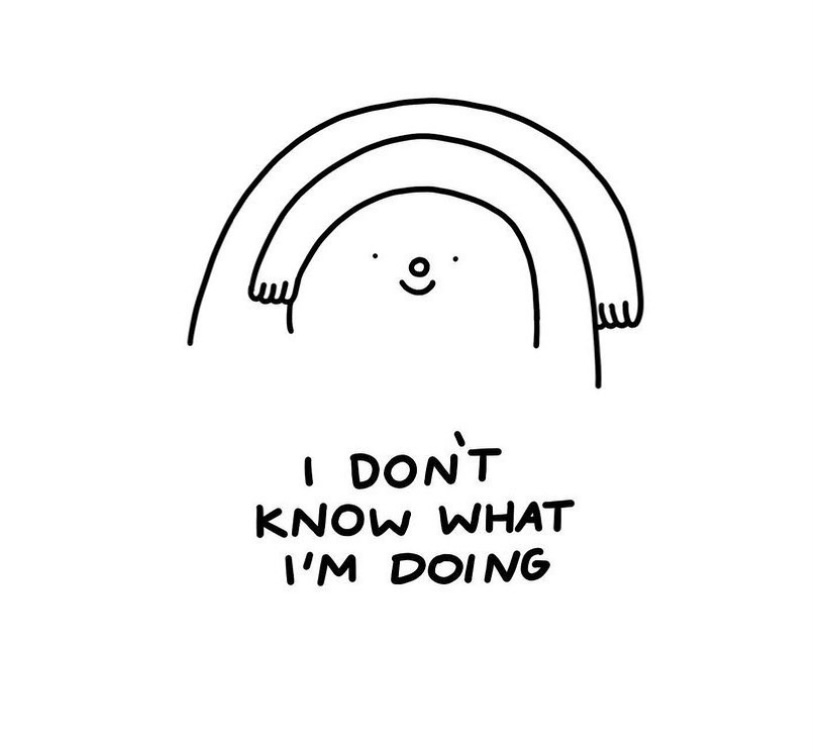 Saturday Night Live had a funny skit of people gathering at a party post Covid. In the skit, people forgot the names of the people they were talking to and sometimes even wondered if the person they were about to kiss was their cousin.
Sure enough, standing maskless, the conversations with each other stalled out. What to say? "Which shot did you get?" This skit was funny because it's painfully true. How do people gather together in groups and actually relate with each other, casually, after a year of a pandemic and Zoom? To ask someone, "So, how was your year?" is funny because it is complicated after a year of being isolated at home.
In this blog I would like to offer some tips regarding gathering with others.

I recently completed a training on how to help groups co-regulate their nervous systems as we begin to gather together in person. Here are some simple suggestions:
1.) Don't just throw people together to awkwardly talk. Play dance music and have people dance it out before being pushed into casual conversations.
2.) Do physical activities as a group. Plan to go hiking, swimming, walking or bike riding together. Throw a frisbee around.
3.) Bring your pets. Gather together with dogs. Our pets are naturally nervous system regulators. Also, people can talk about what the dogs are doing, how their dogs are doing, in general, as an entryway to discussing the year.
4.) No deep dish. It might seem important to dive deep about the last year- but it isn't necessary. Keep it light if possible. People are tired of discussing Covid.

Remember, as a collective we are moving out of fight, flight, freeze and grief. It is going to take some time. We need patience with one another. Another important point to remember is that everyone experienced the last year differently. Some people enjoyed being alone while others just about lost their minds.
The pandemic was not a one size fits all situation. As we slowly open up, we need to have compassion for all of the various different experiences that happened. Kindness and patience will be key in relating with others.
For a deeper exploration into this phase of the pandemic look to my earlier blog Emerging: 2.0