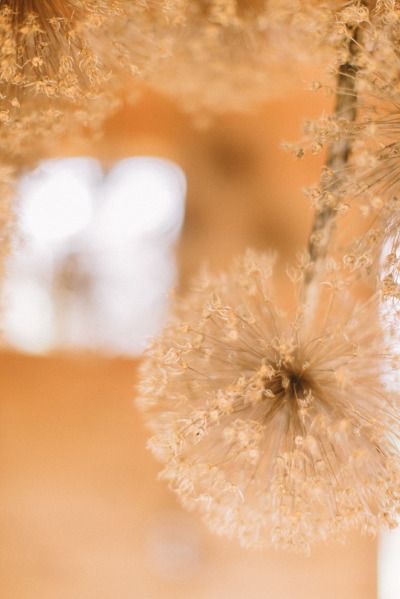 Happiest of New Years wishes to fans and supporters of Holistic Jungian Psychotherapy and Energy Healing.
I sincerely hope that 2016 brings some peace after a rather challenging 2015.
Many people shared with me at the end of the year that 2015 was not an easy ride for them.  I heard from a little bird that 2016 is supposed to carry with it some very intense energies of change.
With this in mind, I would like to share with you 10 gentile reminders for easing into a brand new year.
1. Always Be Gentle With Yourself No Matter What.
Times are hard. There is a whole lot going on in the world that is chaotic and frankly terrifying. Being gentle with yourself includes limiting just how much media you are taking in a daily basis and yes, this includes social media. Please remember that the news broadcasts on television make their money by gaining viewers. This means that they must put images and stories out that will capture our attention- much in the same way that a car crash grabs us. Remember, after a certain point, these images are traumatizing. Being gentle means knowing when enough is enough. Turn it off.
2. Prioritize Your Needs To What Is Most Essential.
Do not start off the new year with lists upon lists upon lists of things to do and accomplish. Every day focus on one manageable need and part of those needs should include self care.
3. Let It Be Simple.
This could be your mantra for the year. Post it on your forehead. Life is complicated enough. Where we place our focus adds or takes away from our stress. What IF things could actually be simple? What does that look like for you? Make this focus on simplicity a daily practice.
4. Create Creative Play Time.
Cultures that thrive are ones where individuals spend time creating. Because we live in a materialist society, we feel that what we create needs to be "valuable." I say, WHO CARES! Remember art class in elementary school? Get out some clay, finger paint, crayons, glue- make a collage. Spend time using your hands and senses away from the keyboard.
5. Allow for change.
Essentially, this means- just get out of the way in your life. Let change happen.
6. Acceptance Is Your Friend and Ally.
What we do not accept we resist. We have a choice. Are there things in your life that would free you up if you just accepted them?
7. Be Clear
Learn to find your yes and your no. Mean it when you say it. Remember, no is a complete sentence. It does not need an explanation.
8. Spend Quality Time In Nature.
20 minutes of walking outside does a wonder for the body, mind and spirit.
9. Forgive Yourself or Someone Else
Forgiveness is never about the other person. It is about creating more space in your own mind and heart for new things to happen. Resentments take up a whole lot of room and they are toxic to our systems.
10. Create Better Boundaries
Are there people, places and things in your life that you know make you sick? A boundary is like a gate. Put them outside of your energy field. You don't need them. Replace those toxic things or people with those that are energy providing and life giving.
The New Year is a wonderful time to come in for some Energy Healing Work. If you have been wanting a fresh start with issues that have been intractable in the past, this is a perfect time to begin.
Also, for those of you who have gone through all 9 healing sessions with me in the past, remember that tune ups are $250.00 at any time you need to see me.
My private psychotherapy hours are almost filled to capacity.  If you or someone you know is looking to enter into a Jungian Analysis, contact me quickly before I am all booked up.
Take things slowly and focus on what is most manageable regarding changes.  Sometimes changes happen and we just need to surrender and sometimes we need to put some effort into wanting things to change.  Either way, change demands its say.  Support is always, always essential.