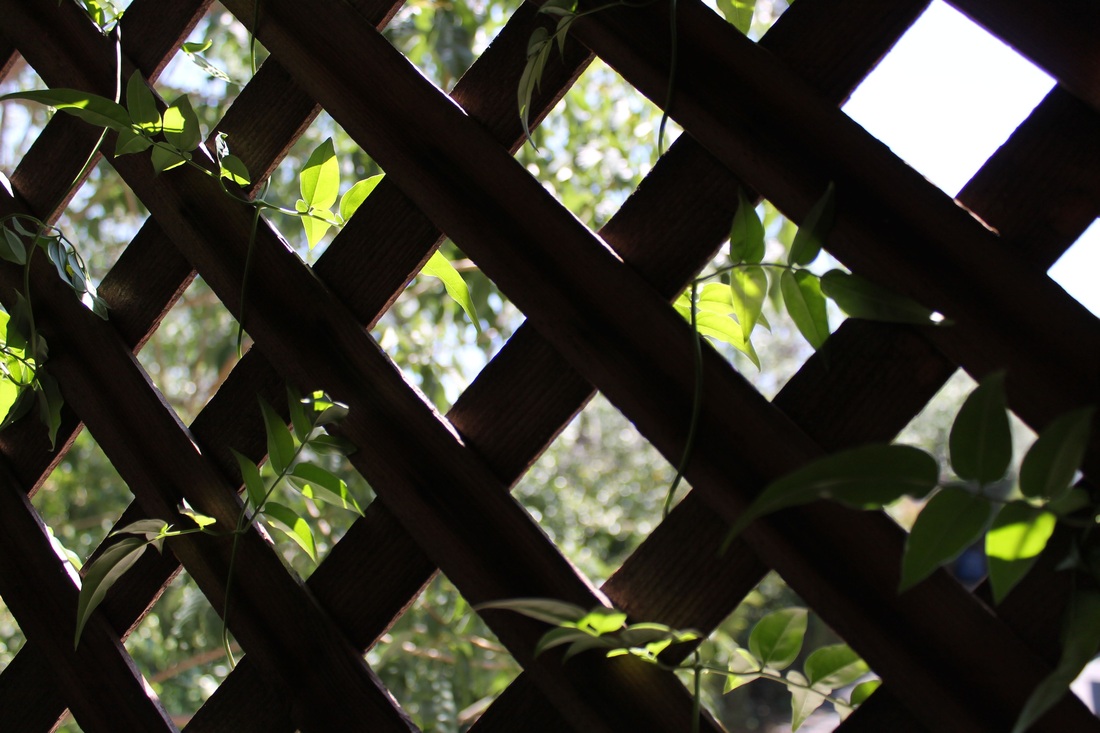 One of the things that I love about living in Southern California is the ongoing sunlight throughout the year.  On the other hand, a little variety in the weather can also be a very welcome experience.
Sometimes I joke with a friend of mine and I say that the weather in L.A. is like the "tyranny of good mood."   When the sun is shining it doesn't necessarily feel congruent with times when I would prefer to stay inside and curl up with a good book.  My extroverted husband is always suggesting interesting outings on a nice day.  I laugh and say, "Seattle might be a good option for us to live."  If I live in overcast then I can say- "Today would be a WONDERFUL day to curl up with a book…."
Remember, opposites attract and where there is light there is also dark.  Where there is Yin there is also Yang.
I remember in grade school we would have certain weeks in gym class that were devoted specifically to gymnastics.
Gymastics is a horror to an introverted intuitive.  I could never do what I wanted my body to do in gym class and staying balanced on the balance beam was simply impossible.  I marveled at those girls who could do summersaults on the beam and/or cartwheels.  This was definitely NOT my thing.  I was just not very adept physically. "You mean that you actually want me to CLIMB that rope and ring a bell at the top??"  How about, "Where is the exit and how can I escape."   Give me a creative and imaginative project and I am stellar…. the body, cartwheels,  not so much.
We all have certain gifts and proclivities.  There are many systems to understand ourselves.  Jung had typology and in Buddhism there are the 5 Buddha families. For an extremely detailed understanding of ourselves there is always the Enneagram-  this system happens to be my personal favorite.
In all of these systems there is a wisdom or enlightened aspect as well as a trap or neurotic side.  I would say that the main thing is that we do not get stuck but that we also learn and appreciate who we are.  After all, an elephant cannot behave like monkey.  To expect it to would be unkind.
When I work with couples and families, I like to use the Enneagram as a system of helping to understand and appreciate each others differences.  Opposites like to attract each other- so it is not unusual for an extrovert to marry an introvert and visa versa.  After all, we can learn a whole lot from our opposite.
I have benefited being married to an extrovert and I hope that my introversion has been of benefit to him.  The main point is that there is both light and dark, up and down, right and left.  The world is made this way.  How wonderful to appreciate all of the different complexities within our world.  We begin by understanding ourselves and then this naturally moves outward.  Everything has its place.  This is the mandala of our world- the sacred expression of things being just perfectly as they are even if it is sunny outside on a rainy on the inside kind of day.