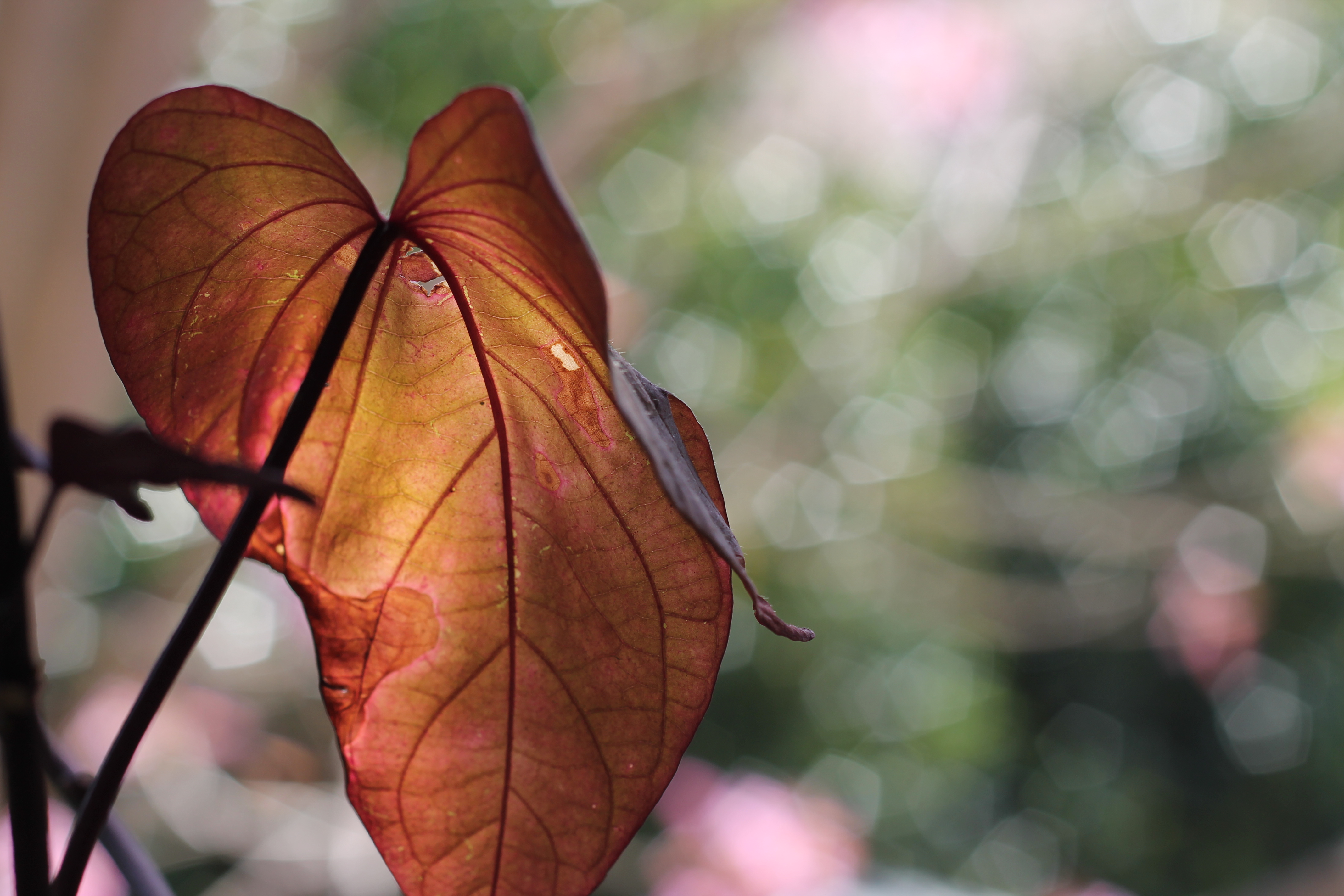 "Confront the dark parts of yourself and work to banish them with illumination and forgiveness.  Your willingness to wrestle with your demons will cause your angels to sing."  – Angus Wilson
I have yet to meet someone in life who has not experienced shame.  In the Bible, Adam and Eve experience shame from eating of the forbidden fruit.   For each one of us, that "forbidden" fruit is quite varied and different.  What is experienced as shameful by one person can seem quite banal to another.
Because I am a Buddhist and not a Christian, I am always quite curious about the Biblical interpretation of this myth that is about "original sin."  I, personally, do not believe there is such a thing.  I do not believe that we are "originally sinful."  Instead, I do believe in our own Basic Goodness.  Because I believe in Basic Goodness as opposed to the "Basic Badness" of original sin, this makes me ever more compassionate about the experience of shame.
For me, it seems that shame comes with secrets that we keep from ourselves first.  Shame then has a way of keeping that secret from others, so, it seems that the intention of shame is to isolate. This is where the bigger problem begins.
We are social creatures.  Even if you are the most introverted of people, we need to belong… somewhere. This need to belong is a part of the hard drive in our reptilian brain. To belong, according to this "old brain",  means essentially to survive.   The way that shame operates is to separate ourselves from the good inside of ourselves hence keeping us feeling that we are unworthy of being a part of others.  We can even scapegoat ourselves.  Many people willingly take on the shadow and shame of families and groups as a kind of sacrifice or desire for the family or group to be free of shadow themselves.
I believe that isolation feeds shame thus causing further disconnect from others because of a basic sense of being too unworthy to belong.  People who already suffer from low self esteem are usually more than willing to accept the blame and shame of those who seem to be able to discard of their own conscious struggle with shadow.
Shame seems to be hard wired into a sense of what is right and what is wrong.  Knowing right from wrong is a basic mark of intelligence and sanity.  People who are not able to feel or experience shame, or those who repress the feelings and fear of shame to such an extent that they can become narcissistic or sociopathic are much, much more problematic for me.
Often times when I work with survivors of sexual abuse and trauma, those people need to understand that the guilt and shame that they have been carrying for years actually belongs to the person who used them for their own needs.  Logically, it is the perpetrator who needs to feel the consciousness of guilt and shame for violating someone who trusted them.  A child has no cause to feel guilt or shame.
This is very hard for survivors to understand.
Because the survivor is often willingly carrying the guilt and shame for the person who abused them, they often tend to isolate their own basic goodness from themselves therefore also from other people.  They can become over identified with being "bad"-  banishing themselves from a feeling of wellbeing, peace and joy- the "garden" if you will.
Because we all experience shame, to share and expose shame is the first step in healing.  But also, we need to put shame where shame belongs.  If you are carrying shame for someone else, please begin to put it down.
As a Buddhist, I do not believe that we are ever banished from paradise.  This feeling is available to us in as much as hell is available to us in our minds and feelings.  So, the Bible does provide certain mythological clues for us-  I just see it differently.
How I see it, both Adam and Eve ate this fruit.   We are never, ever all alone in our humanity.  Many things that we feel shame about have also been experienced by someone else.  We share this experience it is never truly isolated.
I wonder, why didn't Adam and Eve just talk to each other about the desire to taste what was "forbidden" to "break the rules."   Why didn't the story say that Adam and Eve looked at each other in that moment and said, "OMG! ME, TOO!! I craved the exact same experience.  I wanted to try something… I guess that I made a mistake? I am sorry.  Please forgive me.  I'll know better next time."
Also, we have a choice with shame.  We can expose it to the light of day and be finished with it or we can use shame to turn away from ourselves and other human beings.  This is truly what causes sickness, I believe.
Knowing that we have shame means that we also have a conscious.  We can express positive remorse if we have caused harm to another.  12 step programs understand this in step 9- making amends.  Part of the human condition is craving.
Craving in Buddhism is a poison or a klesha.  We all know it, we all do it, we all live in a human realm where we rarely feel content.  Welcome to planet earth.  Why wouldn't we want that fruit?  The Universe set it up that way- it comes with the basic blueprint.  The fruit existed in as much as both Adam and Eve existed.  They were all there together.   This is life.
When we liberate what we have hidden in the dark we also set ourselves free.  Why?  Because again, shames primary function is to isolate us from others.  Once again, looking at the myth of Adam and Eve- we see that even from the beginning we are not meant to be alone.  We grow from our experiences- that is why we have them.  If we become stuck feeling shame we are missing the point.
Shame can be a straight jacket to creativity, to loving well and to seeing and experiencing what is beautiful in the world.
Like a cancer, shame can grow and take over healthy parts of our lives and personalities.   What is the treatment?  Knowing that you are not alone.  Whatever you feel that you have done, there is probably someone out there who has also had your experience.
If you feel that you are carrying the guilt and shame for someone who is not responsible for their own, your life is worth finally laying it down.   There are also others who have carried what you carry.  Find others, speak to someone, find a group- do what you can to get out of your isolation.  You deserve to step out of the shadow, even if it is your own.  Life is here to be lived.  Don't allow the problem of shame to separate you from living and loving fully- and that includes the ability to be able to love and appreciate yourself.