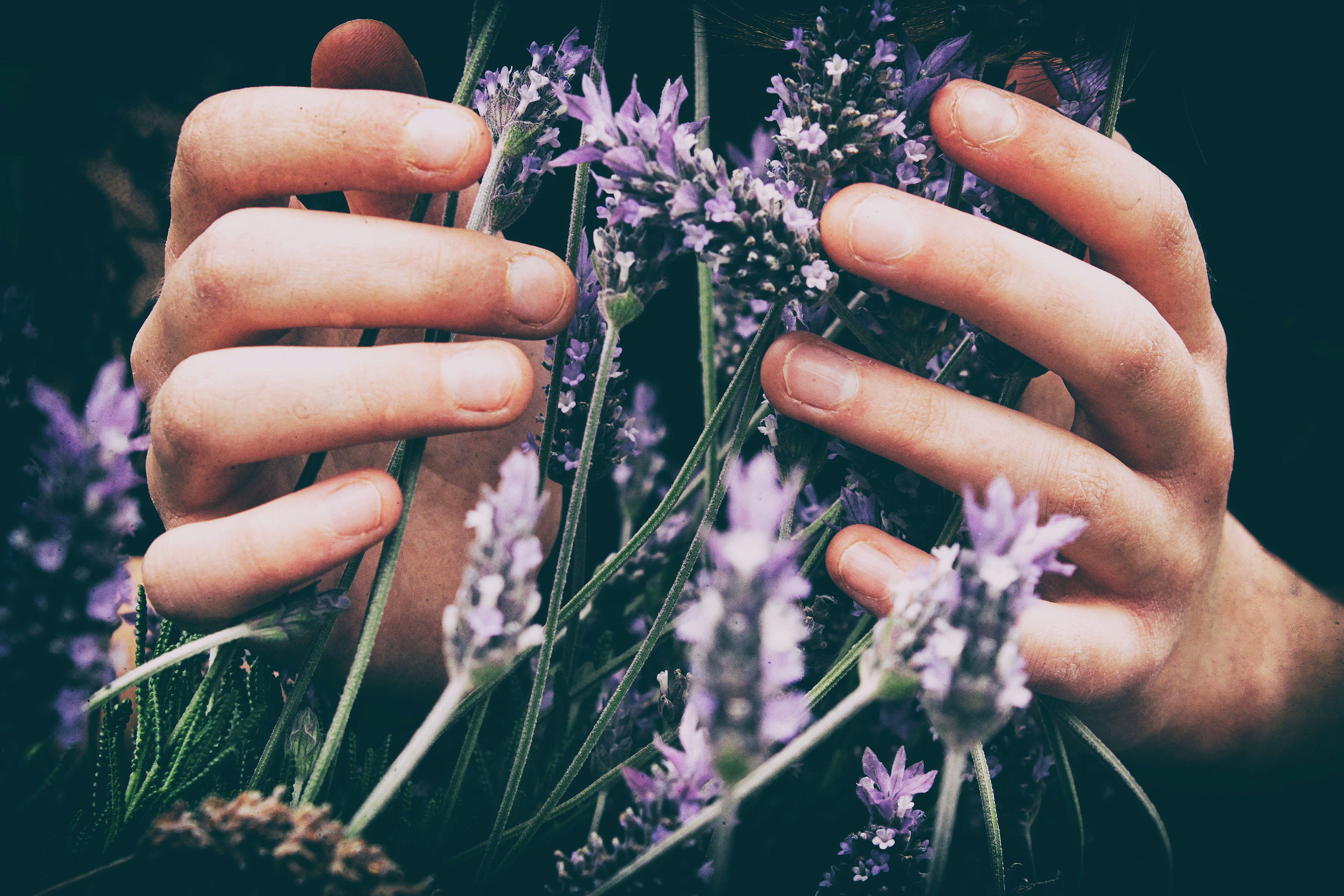 I feel so fortunate and grateful to have developed a wonderful community of friends and colleagues in the Somatic Experiencing world.  Perhaps there is something about people who come together to learn how to heal trauma that already creates a unique kind of bond.
People who wish to relate directly with trauma are brave.  We are brave because in learning how to relate and treat trauma, we must be experiential, meaning, we must relate to our own traumas.  We know that there is definitely a way out.  Trauma doesn't  need to be a permanent state of being.  In fact, our bodies were not wired for it to be permanent.   That is very, very good news and Somatic Practitioners know it.
We know that stress, especially chronic societal stress, can be profoundly dysregulating not only for individuals but also for the "societal body."  Society as a whole suffers just as if society itself were one giant being.  The more complicated life becomes the more our own bodies have something to say about that ongoing stress and lack of simplicity or care in our own lives.  This is true when we hear about the trauma and stress of others.  As a society we are affected by the mistreatment, outright abuse, fear, and anxiety of others.   We are society.  We are that great big giant being.  That great big giant being is affected.
Humans tend to rely or go back to what is most familiar for regulation.  This is one way that we attempt to feel safe.  Unfortunately, what is most familiar can also just be a very, very bad habit– an old "trauma map."  Addiction and accompanying denial-aka: Didn't Even Know I Am Lying, in its many forms, including various relational addictions can fall into this pattern.   In our hope for a different outcome/different connection, we can actually deeply betray and even harm ourselves further.   In some places they call this going to a hardware store to purchase some milk.  It isn't the hardware store that is the problem.  The problem is that we have gone looking in the wrong place for something that we are not going to receive.  The person, institution, group/collective body simply does not have what we need.
Our bodies are incredibly sane.  It is only in understanding what it is that we are needing that we can find the proper situation or person to provide the connection/care that we seek.  I often help the people who struggle with not getting their needs met know what it actually somatically feels like to be safe.  I help them to understand that what they need is very valuable.  Some people, like some collective groups and families, are present, open and able to relate directly with what is going on with traumatic events with honesty, humility and willingness to listen and change.  Other people, groups, families, institutions can not be trusted.   Be mindful of places, people, groups who use scapegoating, blaming, shaming, alienating, lying and control tactics when faced with frightening truths about themselves.  These are not safe places to look for care.
I  appreciate that the Somatic Experiencing world has a very deep understanding of  early trauma states and how to work with them fully, openly and compassionately.   Human beings actually need other human beings to help us to regulate when our nervous systems have become dysregulated.  Human contact is a very important part of relating to trauma states.   A deep component to trauma is where a person has not felt safe nor supported either during or after the event.   Both the feeling of safety and support are very important human needs.  In other words, a part of what makes something a trauma is that the person felt or continues to feel alone in trying to understand or survive the original event.
I feel that when we are looking for contact with another human being, this search for contact comes out of basic sanity within us.  We are looking for safety.  We are orienting.   If our nervous systems are dysregulated and there is no one who is able to connect with us, then the trauma can become even more entrenched in our system.  This is where I see peoples nervous systems collapse into very deep depression or much, much worse.  They can simply give up on life.  They no longer feel human and they certainly don't worthy of connection.
So many of my patients express to me how lonely they feel.  We know that people have become more and more isolated and that social media creates a false illusion of connection.
I have a squishy koosh ball in my office.  When someone is feeling particularly lonely, I invite them to play a game of catch with me.  This eye to eye contact as well as hand eye coordination immediately gets the ventral vagal system playing.  This is our social engagement.  We need social engagement to have healthy and happy nervous systems.  Just a few tosses back and forth shifts the nervous system from dorsal vagal to ventral vagal.  What this means in lay terms is someone moving from a state of being shut down, helpless, hopeless and lonely to emotionally present, calm and engaged.  The ventral vagal has a calming and soothing affect on our stress.  Sometimes, the simple question of  "would you like some supportive touch right now" helps.
Images of children being separated from their parents at the border can be tremendously dysregulating for most of us.  Our natural empathy and compassion simply cannot bear seeing these children and parents suffer.   Our great big societal body is under great stress.
In these times of great societal pain, do not isolate.  Find the support from others who can meet you right where you are.  Above all else, please do not be going to the hardware store for milk.
Someone in pain recently reached out for connection with me. In that connection they shared this with me and I would now like to share it with you.
If you are brave enough
to stay with your pain-
to refuse to abandon yourself during the breaking-
to feel it all-
your reward
eventually is a brand new life.
The newness is so terrifying-
and hard-
and it's also the whole damn point down here.
Don't look back- we're not going that way.
That's then.
This is now.
Carry onward, warriors.
-Glennon Doyle
Copyright © 2018  Katharine Bainbridge MFT, All rights reserved.
SaveSave
SaveSave