Redemption preserves itself in a small crack in the continuum of catastrophe. – Walter Benjamin
As we become more awake, we become less thick and more intelligent, and the mind becomes more clear, but we also become more sensitive. – ChögyamTrungpa Rinpoche

Please be gentle with yourself. I am reminding my patients that none of us have ever experienced anything like this. Keep in mind that whatever you are experiencing, the entire globe is feeling the exact same feelings. If you are tired, rest. The weight of the world is upon each of us. If you are sad, grieve. This is an enormous experience of loss. If you are terribly irritated with those closest to you, ask yourself what you are not willing to feel. If you feel like lashing out or blaming others for the pain that you are experiencing, slow down. Check out where you are holding tension in your body. Try to get outside when you can. Most importantly, don't forget to soften. We are all in this soup together. Allow yourself to be changed exponentially. This is an opportunity. Dive deep. We are all down there with you. I promise.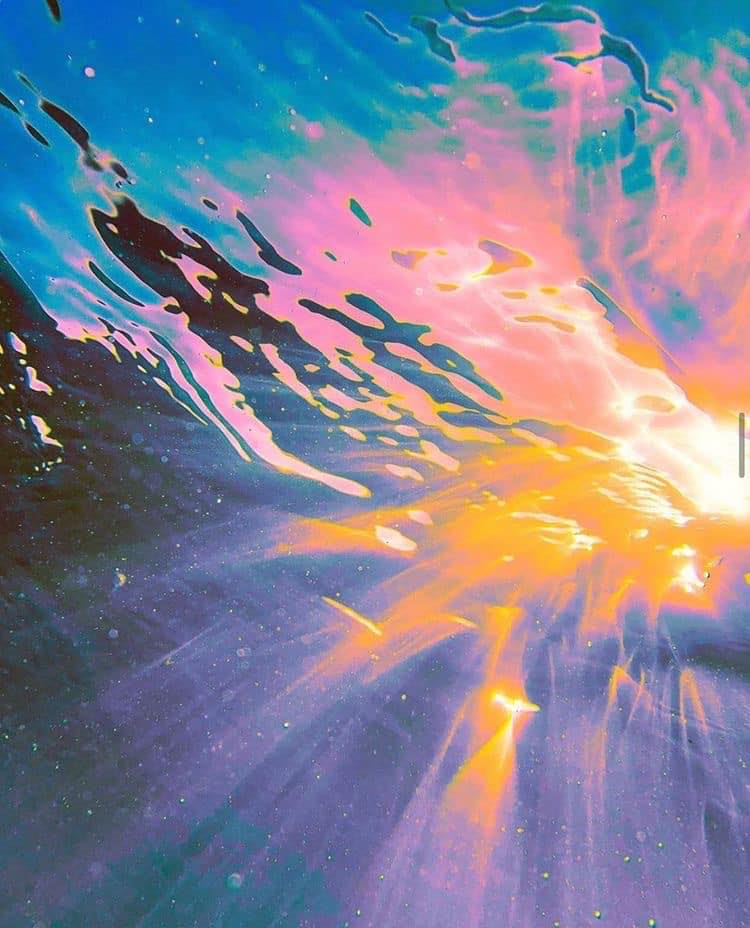 Oh, do you have time
to linger
just for a little while
out of your busy
and very important day
for the goldfinches
that have gathered
in a field of thistles
for a musical battle
to see who can sing
the highest note,
or the lowest,
or the most expressive of mirth
or the most tender?
Their strong, blunt beaks
drink the air
as they strive
melodiously
not for your sake
and not for mine
and not for the sake of winning
but for their delight and gratitude-
believe us, they say,
it is a serious thing
just to be alive
on this fresh morning
in the broken world.
I beg of you,
do not walk by
without pausing
to attend this
rather ridiculous performance
it could mean something
it could mean everythng
it could mean what Rilke meant, when he wrote:
You must change your life.
Mary Oliver- Invitation.
Copyright © 2020  Katharine Bainbridge MFT, All rights reserved.