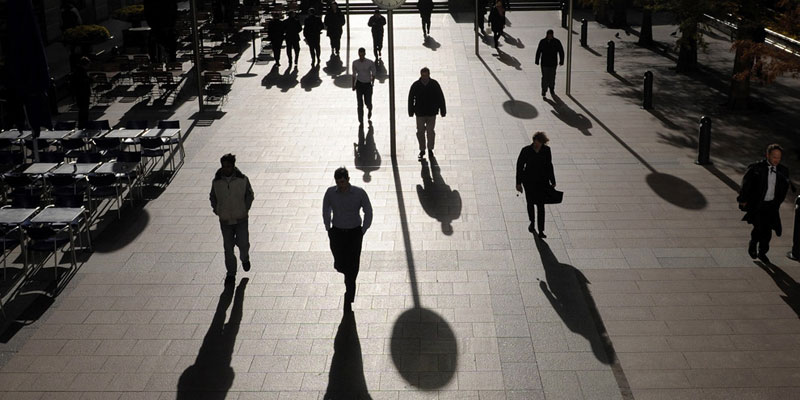 I walked into my yoga class this morning with an unusual and irritating edginess. For an early Monday morning, after a restful weekend, I actually felt quite wound up .
I thought to myself as I rolled out my yoga mat, that it might just be the heat, or general life stressors that are affecting each one of us differently.
I remember, on Saturday, that someone close to me was talking about his distress regarding the shooting in El Paso. He was also talking about global warming. I can remember thinking to myself, as he was expressing his distress, that I honestly could not bear any more violent news. My heart just felt so full and concerned. Many people, both in and out of my office, have expressed very similar feelings of compassion fatigue.
My yoga teacher offered everyone in the class a sticker that was a gold star. She laughed about how her children got gold stars throughout school just well… because! We all got a gold star for just "showing up" to class. I felt both gratitude and appreciation for this small act of kindness. I noticed my eyes well up with the warmth of tears.
She asked everyone to place their gold sticker in the upper corner of their yoga mat. She said something to the effect of, "No matter what you are feeling in these terrifying times, just give yourself a gold star for deciding to show up."
I noticed that our normally packed yoga room wasn't so full today. I thought about the various reasons that people might not show up for class: heat, vacations, battle fatigue?

I also noticed that there were two men beginning to argue quite loudly outside of the yoga studio. Their argument began to escalate. Profanities began to be exchanged. The room felt tense.
I then began think about the shadow. From time to time someone will ask me in a phone consult if I work with the shadow. I find this question to be most interesting. "Why are they asking, " I wonder? After all, I am a Jungian Analyst and we do have an eye, ear and nose for shadow.
While I tell people, "Of course, yes, I do work with the shadow", I also wonder, privately to myself, what is this persons connection is to their own self love.
I don't mean this in a new age kind of spiritual bypassing way; I mean that very often, shadow business comes out of a deep avoidance with ourselves, our deepest pains, disappointments and traumas. In a word, it is what makes us human. Are we aware of our shadow which is really our most wounded self?
My personal experience, in my office, is that while there are cases where people might seemingly "love themselves" in a malignant and narcissistic way- most people don't love themselves nearly enough. In these times of social isolation, speed, chronic stress and "faux" intimacy via social media, people actually do not have enough positive regard for themselves. Because much of social media is curated toward "the perfect self", it may contribute toward feelings of hatred and disbelief in ones own basic goodness and self worth.
There are new studies that suggest that the internet and social media may contribute to the root cause for many destructive behaviors. People often "compare and despair" with what they encounter on the internet. Self destructive actions that arise out of isolation and comparing to others online may manifest as various kinds of addictions, isolation, depression and anxiety. There is strong evidence to support that eating disorders, especially for adolescents, are on the rise due to this "compare and despairing" while scrolling through the internet and social media.

Unfortunately, the internet is teeming with the allowance of demeaning behaviors such as posting violent or destructive comments. Expressing ones rage or distress online can becomes a vicious cycle because destructive behaviors then increase a feeling of self hatred and around and around it goes. Self esteem grows through esteem-able acts not destructive ones.
Some people, such as the ones who violently attack others online, are only making things more difficult for themselves and possibly for the relationships that they are actually, paradoxically, deeply longing for. Oddly enough, they are trying to destroy the very thing that they need. Envy, when unconscious, seeks to destroy what it truly wants for itself. It takes courage to say, "I am actually worth looking into my own fears, anxieties, blame, selfishness, pride, envy, arrogance, power, self seeking, and control."
A simple boundary may be the best solution when experiencing aggression online. Creating boundaries is an action that expresses self care.
When my own spiritual tank is full, I feel humbled, open and often quite fragile and strong at the same time. I consider this fragility to be a human strength.
My friend was right. There was very good reason to feel overwhelmed with sadness. There is a tremendous amount of negativity and violence occurring. People are so full with fear and despair that can can lash out at others trying to blame them and/or destroy them. This won't work. There is also love, respect, healing and support available for those who are willing to face the wreckage of their own lives. Blaming and trying to destroy others online may provide temporary relief, but it will not heal the original trauma.
When I felt tears in my own eyes in yoga, my heart immediately opened up. I had a beautiful practice. I practiced with the intention of healing those in pain.
Allow yourself to be broken open. Love yourself for showing up. Love yourself for being willing to look not only at our own shadow stuff, but also the violent collective shadow business that is erupting everywhere. We, too, are a part of that dark shadow. I feel that we are part of that collective shadow because we are also a part of the collective light of awareness, consciousness and a willingness to confront it and show up in our own lives.
My yoga teacher also read a quote about faith. The jist of the quote was that faith is the bird singing at the darkest part of dawn because it has faith that eventually the dawn or awakening is coming. The light and the dark go together. You cannot have one or the other. One actually informs the other. It is the light of awareness that can see the shadow. In my own experience in my office, it is this very light of awareness that softens people and allows them to cry. May that vulnerable awareness be a small drop in a bucket of collective change.
In fairy tales it is often weeping or tears that can break a spell.
Just as it is said that the Buddha was born from the tears of the great goddess Tara, the mother of compassion, we too can wake ourselves up from our own spell. Weeping in hard times does not make us weak. It allows us to maintain our humanity. Maintaining our humanity is crucial in these dark, confusing and exhausting times.
Weeping connects us to our own compassion and courage. Our tears may keep us safe from falling into the most dangerous of collective shadow: hatred and violence.
"Infinite altruism is the basis of peace and happiness. If you want altruism, you must control hate and you must practice patience. The main teachers of patience are our enemies." Dalai Lama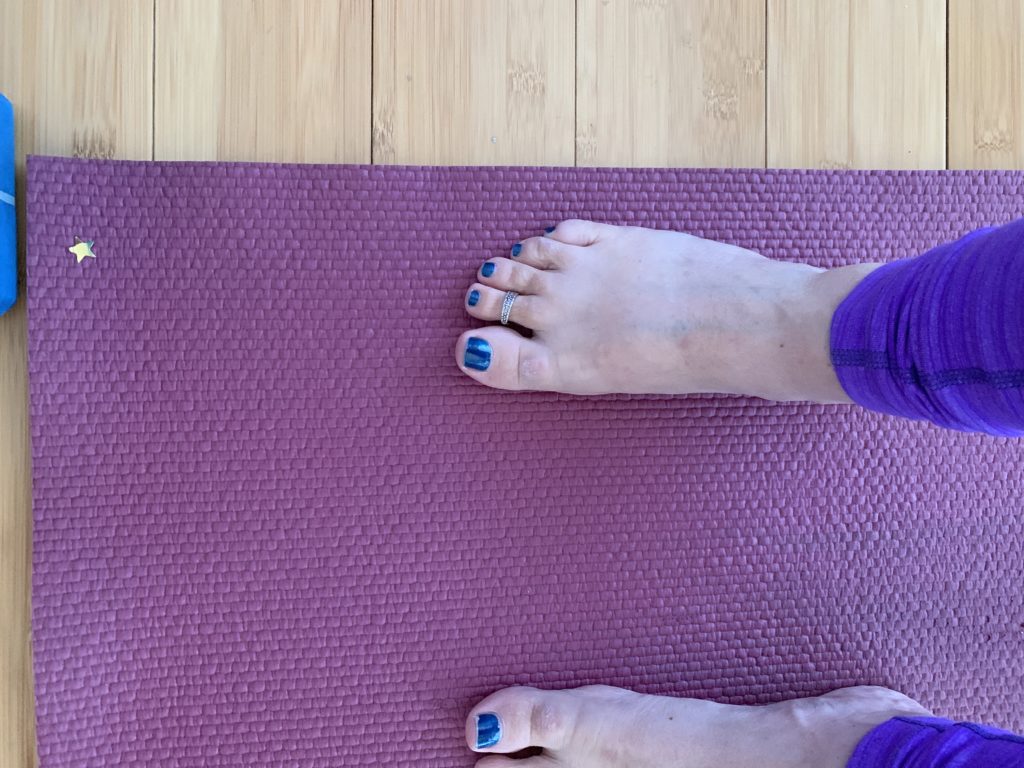 Copyright © 2019 Katharine Bainbridge MFT, All rights reserved.