Welcome
This is a safe place for all those who have been told that they are "too sensitive" and who have sometimes felt too fragile in the world.
Who you are…
You are whole, but you feel in pieces.
You hurt, probably much more than you let on.
You are unsure of the way forward, or the way out.
You may be mired in destructive family, romantic, work or health patterns. You may be struggling with addiction (in you or someone close). You may be haunted by trauma, or by loss.
You are sensitive and that gift of sensitivity has not always felt safe to feel and be with.
You may be desperately unhappy. Or angry. Or lonely. And not even know why.
You may secretly fear you are deeply flawed. Broken. Unlovable. Unnecessary.
Who I am…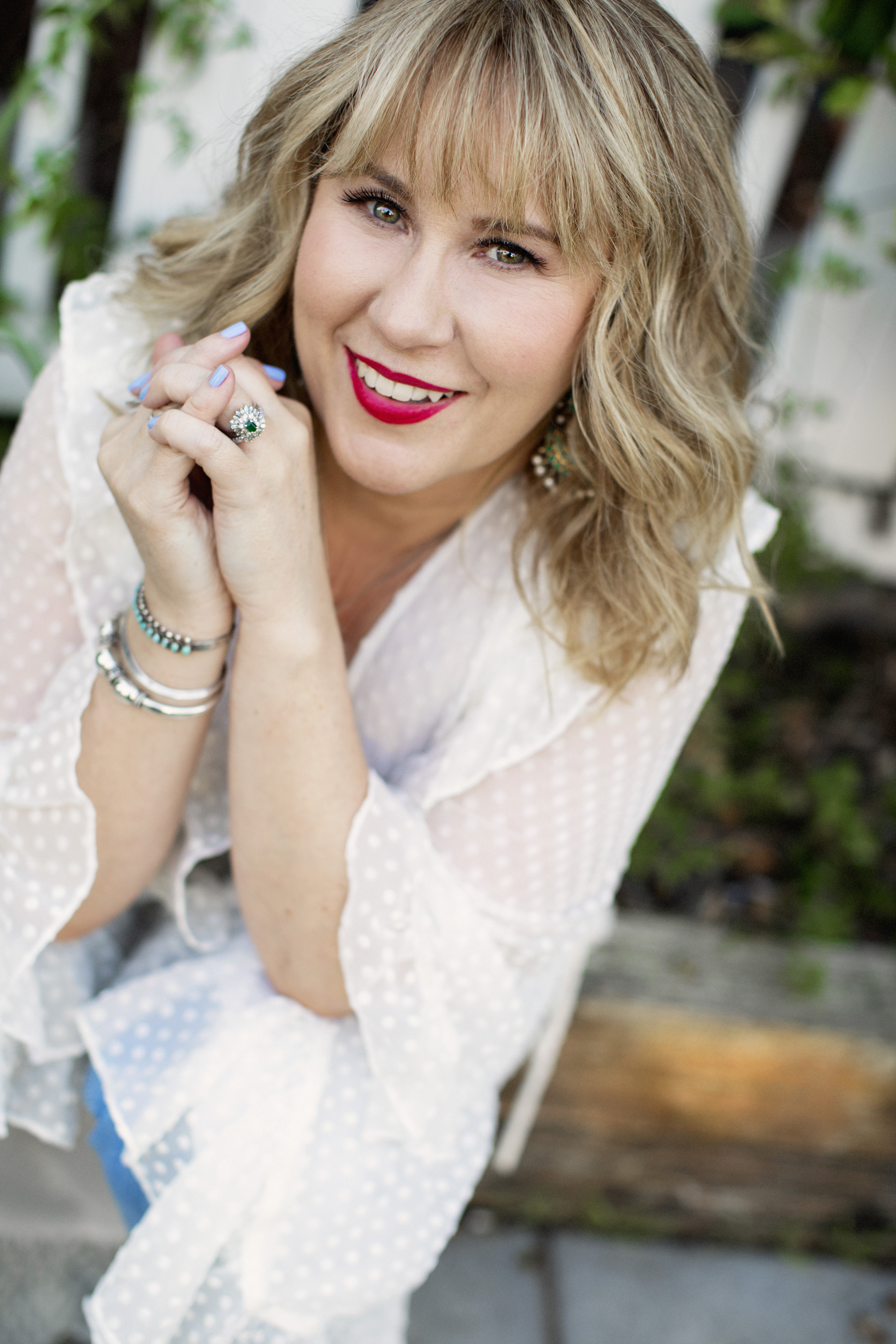 I am Katharine Bainbridge and I am a pioneer of a new holistic and integrative approach to psychotherapy that draws on my experience as a Certified Jungian Analyst, Buddhist Psychotherapist, Energy Medicine & Somatic Experiencing™ (SE®) Somatic Resilience Touch Practitioner … because I believe there is more to know and heal than what our minds alone can remember.
I see local clients from Los Angeles in my private office in Encino, and I see international clientele from all around the world, by phone and Skype. I work primarily with highly sensitive women, men, children and couples in times of personal crisis.
It is my work, with the assistance of your own innate intelligence, to support you in remembering your joy, your connection to Wholeness and your embodied purpose in this life.
 "The right way to wholeness is made up of fateful detours and wrong turnings." C.G. Jung
What Happens Next?
You may click here to read more about my approach, or if you're ready to connect, click here to arrange an appointment.
Gratefully Giving Back:  A percentage of the  revenue from my business goes to https://girlswhocode.com  which is building the largest pipeline of future female engineers in the United States by closing the gender gap in technology.



SaveSave
SaveSave
SaveSave
SaveSave
SaveSave
SaveSave
SaveSave
SaveSave