About Katharine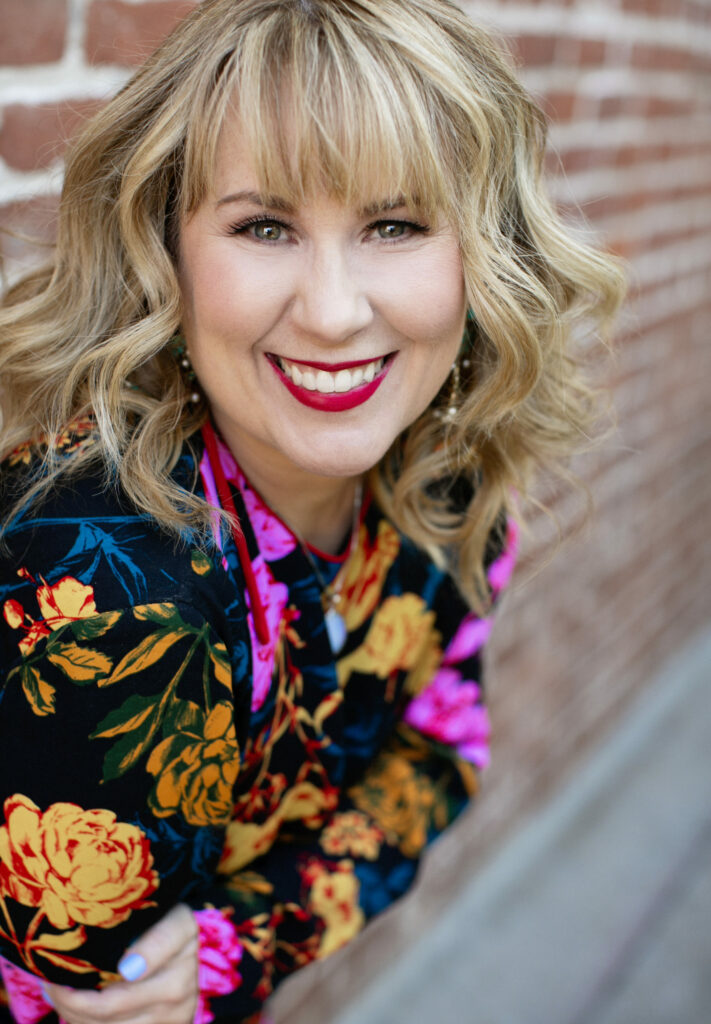 I am an IAAP certified Jungian Analyst, Buddhist Psychotherapist, and a Somatic Experiencing™ (SE®) Practitioner.  My approach to psychotherapy is integrative, trauma-informed, and depth oriented.
In our sessions together, I draw on Western psychology, ancient wisdom traditions, modern neuroscience, somatic awareness, and interpersonal neurobiology. Where traditional psychology alone gives us access to the knowing of the mind, integrating Somatic Experiencing and imaginative based reflection invites the additional knowing of the body and the soul. In this way, we can shed light on more of who you are and who you are fully meant to be.
People who are drawn toward psychological depth work and the transformative work of healing trauma often have few places in our culture to explore the symbolic nature of the psyche with grounded, stable support that includes the body and nervous system.
Our present emotional states are informed by our families of origin and earlier experiences what we consciously and unconsciously remember.  But the psyche can also be shaped in even more powerful ways by ancestral inheritance, epigenetic influence, our specific neurobiology, collective distress due to current as well as past historical events, and stored trauma held deep within our bodies. If you are a deep feeling soul you know this, which can lead to unsettling dissonance and loneliness in culture that won't slow down.
Working with dreams, the body, and the imaginal realm offers us insight, clarity, direction and hope.
I like questions. I am not afraid of not knowing. I am not afraid of the unknown. I will not insist that I have your answers for you. My commitment is that I will stay with you and that together, slowly, we'll see what's under it all. We will discover, together, where wisdom lives. 
This is what I believe.
I believe that most of us have not leaned how to appreciate ourselves for who we are. This makes us unsettled in our own skin, believing that we need to be someone else. Someone different.
I believe that we have somehow, through damaging experiences and trauma in our lives, we've actually unlearned how to trust and know ourselves, therefore we often feel confused and disconnected from a sense of purpose, and this hurts.
I believe that within each individual resides an unbroken wholeness which is inherently creative in its expression. Symptoms emerge from this unbroken wholeness as signal that parts of our nature are in distress and longing to return home. 
I believe that it is absolutely possible to begin to feel empowered to trust and listen to our own hearts for their intelligence and wisdom to guide us though our personal and collective turbulence. 
I do what I do because I deeply believe that healing ourselves has a direct effect on our families, communities, and even our planet. Seeking care for ourselves is a generous act of service.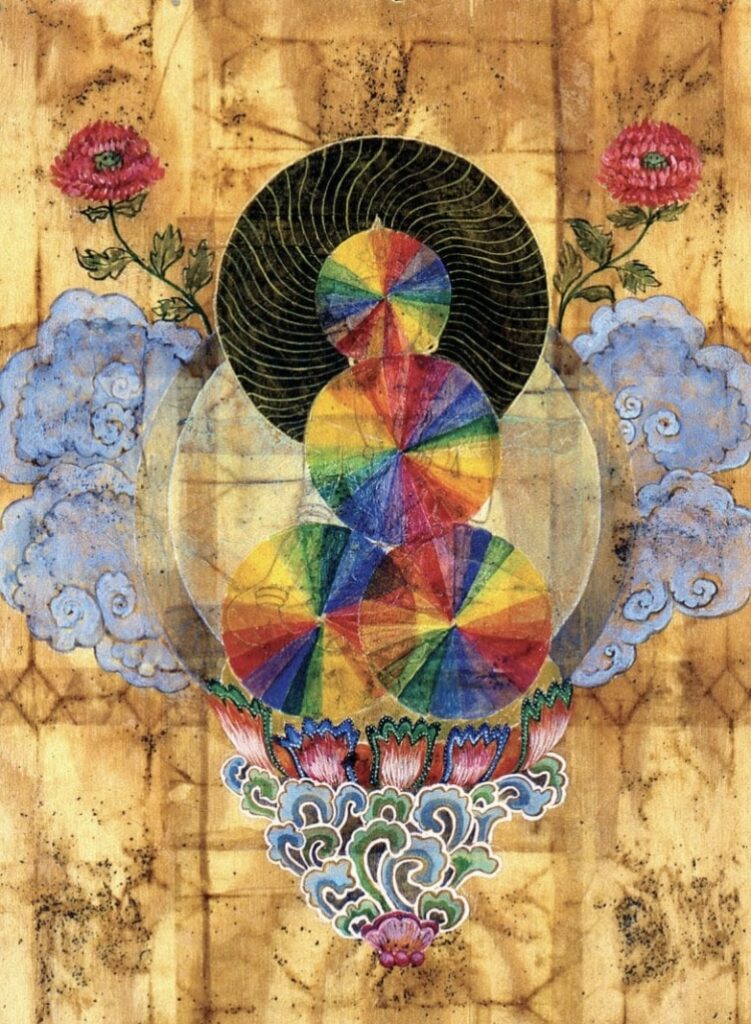 Katharine Bainbridge M.A. M.F.T is an IAAP certified Jungian Analyst (2009), licensed psychotherapist (1998), Somatic Experiencing™ (SE®)/Somatic Resilience Touch Practitioner. Katharine is a member of the C. G. Jung Institute of Los Angeles, the Inter-Regional Society of Jungian Analysts, and the International Association of Analytical Psychology. She maintains a successful private practice in beautiful Southern California where she lives with her husband and their Lhasa apso, Pepe Le Pew. She works with distance clients world-wide.
With over 25 years experience as a marriage and family therapist and 30 years as a Tibetan Buddhist practitioner, and as a graduate of New York University, Antioch University, and the C.G. Jung Institute of Los Angeles, she works with a very broad spectrum of clients.
Katharine specializes in the psychology and issues pertaining to the growth, healing, and well-being of women and men who are creative and in creative fields of work and study. Katharine works to help, educate, and treat those who experienced early childhood trauma.  She also specializes in working with women and men in the second half of life who after decades of a strong outer adaptation to life (career/marriage/raising children) are suffering from what Jung describes as, "an impoverishment of mind and soul."
Katharine is a longtime meditator who incorporates mindfulness meditation as a way to assist clients in slowing down and becoming more synchronized in body and mind. She has taught Jungian Psychology at The New Center for Psychoanalysis and is on the teaching faculty of the C.G. Jung Institute in Los Angeles. Katharine teaches, and leads retreats and workshops all over the country, speaking on the topics of women's psychological health, trauma recovery, creativity, and Buddhism/meditation.
Being a Tibetan Buddhist, Katharine's deep desire to understand alternative ways of healing the psyche led her to travel to the birthplace of her practices in Tibet and Nepal and to study indigenous approaches of restoring balance. Katharine holds extensive training/initiations in Shamanism and Shamanic healing, including being welcomed into study with one the 13 Indigenous Grandmothers – Aama Bombo of Nepal.
Katharine's style as a therapist is warm, interactive and engaged. Her therapeutic approach is direct and provides support and grounded, practical feedback to help clients effectively address personal life challenges. Katharine deeply integrates both Eastern and Western psychology to offer a unique approach to her work. She thrives on looking at healing from "outside of the box": she believes that often triggering a new perspective in how we view ourselves and our life situation holds the possibility of transforming our relationship to our suffering. With compassion, humor and understanding, she works with each client to help build on strengths and understand habitual patterns of behavior that contribute to confusion and suffering. Katharine is fully devoted to assisting in the very serious need today for all beings to heal so that we may contribute to the further healing of our communities, families, businesses, and ecology.