Holistic Psychotherapy: Talk Therapy/Somatic Experiencing™ (SE®) Practitioner Appointments
Psychotherapy: Jungian Analysis & Somatic Experiencing™ (SE®)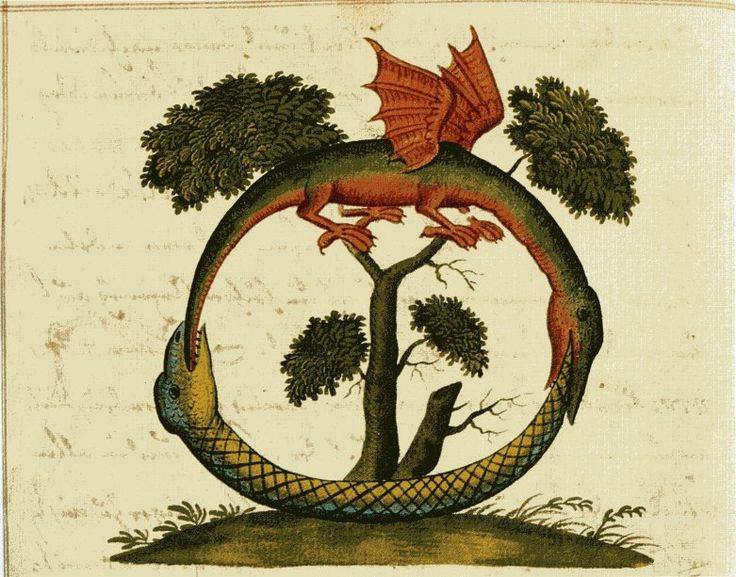 Jungian Analysis, the foundation of my approach to talk therapy, is a way of deeply understanding ourselves and our place in the world based upon the work of C.G. Jung. In a thorough Analysis, one comes into a direct experience and understanding of not only one's personal unconscious, but also the power of the collective unconscious and the archetypes of both healing and destructiveness that reside there.
The causes and conditions of our suffering are often, although not always, complex and can begin in our early development and early relations with others. Behavioral patterns and outworn attitudes often develop over our lifetime.  If not looked at, these can become ingrained behaviors and confused perceptions of ourselves and others.   It is because of this that Jungian Analysis is not a "quick fix." To find any traction in changing, a very deep commitment to oneself and to the process is required.
The pain, anxiety, and/or depression that we are feeling may actually be a positive "alert" (like the check engine light in a car) for us to begin to pay attention to a much deeper and meaningful life than we have previously imagined for ourselves. When we lose connection to what is "true" for ourselves we can suffer tremendous emotional and psychological pain. Jungian Analysis is a way to reconnect with this most precious inner truth of who we are and how to actually awaken and embody this creative potential in our lives.  
The road to our most creative and alive self often requires a descent into our own unconscious where we encounter our own shadow- or parts of our personality that we have rejected as not belonging to us.  How do we know what our shadow is?  Shadow is experienced largely by what we reject, loathe, fear and project onto others.  Shadow may also be positive qualities such as courage, self compassion, initiative and personal power.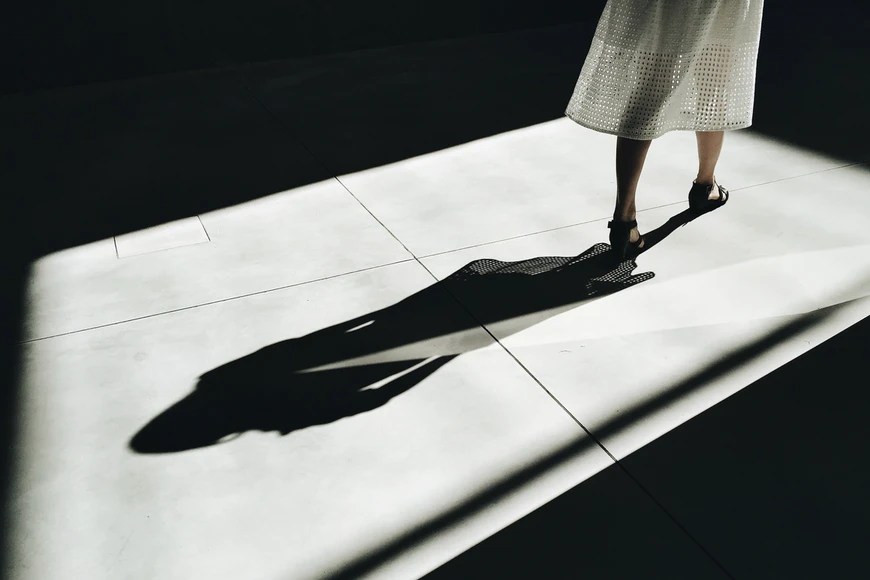 This confrontation is the first test of courage on the inner way, a test sufficient to frighten off most people, for the meeting with ourselves belongs to the more unpleasant things that can be avoided so long as we can project everything negative into the environment.  But if we are able to see our own shadow and can bear knowing about it, then a small part of the problem has already been solved: we have at least brought up the personal unconscious.  The shadow is a living part of the personality and therefore wants to live with it in some form.  It cannot be argued out of existence or rationalized into harmlessness.
– C.G. Jung
In addition to my twenty five years as a Psychotherapist and as an IAAP certified Jungian Analyst, I am also a Somatic Experiencing™ (SE®) Somatic Resiliance Touch Practitioner.  I specialize in working with the body to resolve trauma. While we are having conversations that relate to your mental/emotional experience of life – memories, thoughts, dreams – we may stop and pause to also look to the body for the story that it wants to tell.  What are the actual sensations in your body?  How does your body tell you this is true?  What do you notice happening in your body right now?  The Somatic Experiencing™  method is a body-oriented approach developed by Peter Levine that tends to the healing of trauma and other stress disorders.  The SE approach releases traumatic shock, which is key to transforming PTSD and the wounding of trauma.  We may also use supportive touch work which uses gentle touch/contact with the body to reconnect body and mind in ways that may have been ruptured or never developed.
Somatic Touch work is always offered only with your direct permission. Click here to learn more about co-regulation touch therapy.
Through Jungian Analysis & Somatic Experiencing, I Can Provide Clients Help And Healing With:
Women's Cycle of Life Issues
Men's Cycle of Life Issues
Psychedelic Experience Integration 
Addiction & Recovery – 12 Step Support
Depression/ Anxiety
Co-Dependency & Low Self Esteem
Families, Partners and Children Affected by Alcoholism, Addictions, & Other Extreme Family Dysfunction
Early Developmental Trauma & Neglect
Transgenerational Trauma
PTSD/Complex PTSD
Sexual Trauma /Assault
Couples Counseling
Dream Analysis
Grief & Loss
Stress Management (Meditation Instruction)
Creativity Blocks
Life Transitions Support
Diagnosis Shock, Illness 
Spiritual Crisis/ Psychospiritual Emergencies
Clinical Supervision for Therapists 
What To Expect During A Talk Therapy Appointment With Me:
Jungian Analysis is essentially a conversation that arises out of a mutual curiosity. We will, together, look for patterns in your life to understand how they first came about. By talking, imagining together, and looking at your dream life, we focus on the brilliance of your unconscious mind that knows more about how 
you
 need to heal and grow as there is no one size fits all to individuation work. Bringing new levels of conscious awareness to our struggles can be profoundly healing and life changing. Throughout, we will nurture self-compassion. This will be a safe, gentle, healing space for you to do this important inner work.
$275 per session for individuals
$300 per session for couples
I am available for in-person sessions at my Encino office in Los Angeles. 
Not certain talk therapy is the best holistic psychotherapy care for you?
Take A Private Online Self-Assessment.
 Click below to connect and book an appointment with me.