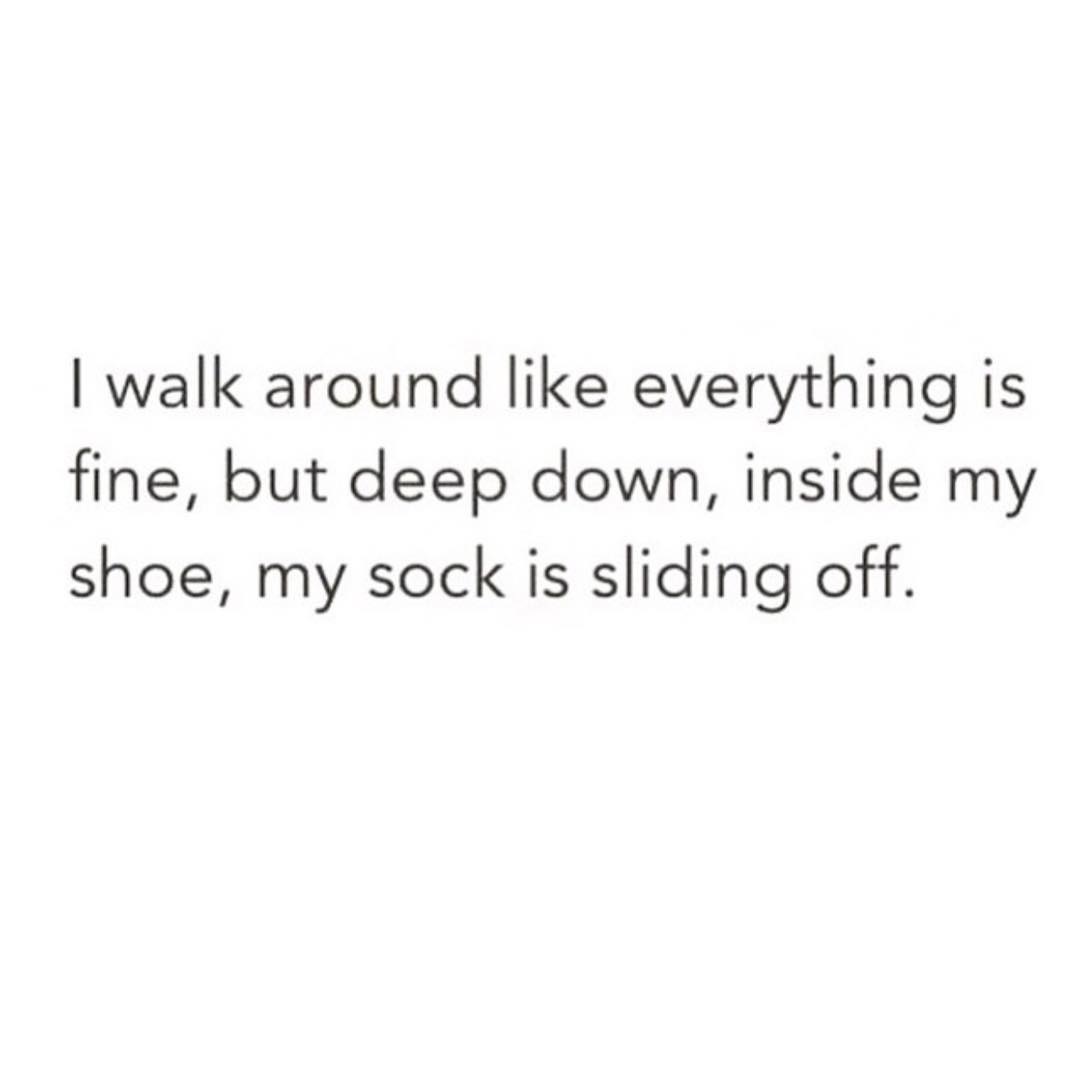 Fall is a time for harvesting, bringing in what we have planted. It is a time to go within. The sunlight dims earlier in the day and for those of us not living in L.A. we have a clear experience of things beginning to flourish in brilliance and then die.
I recently experienced the loss of someone whom I loved very much. Death is something that our western culture does not relate directly with. This kind of fear around these natural cycles of life make us hold on tighter and tighter as if holding on will change the inevitable.  Grief is a kind of harvesting of memories and losses of what will never be.
When we live in a culture that chooses to intellectualize, avoid or replace loss- we, ourselves feel that there is something wrong when we experience an ending and when we need help to grieve and heal.
We experience many, many losses over our lifetime. We lose jobs, pets, friends, lovers, marriages, our health, faith/belief systems and even our homes. These losses over our lifetime become what I call "collateral damages."
As the quote in my header says, "I walk around like everything is fine, but deep down, inside my shoe, my sock is sliding off….."
It is ok that your sock is sliding off. It is ok that you are experiencing loss. We all do. In fact, we experience loss more often than we care to admit. We just keep on walking while that sock is sliding right off; kind of uncomfortable, I'd say.
After my loss, I sought out my own "team" of healers. While grief is important to experience, we also need energetic or psychological/spiritual support during our experiences of loss. One of the truest things that my naturopath said to me was, "This is hard. This is painful AND people will STILL honk their horns at you on the road." The world doesn't stop for loss. We have families, jobs and responsibilities. It is this speed of life that creates even more difficulty for us.
It is said that we only need to try 1% to change. All it takes to acknowledge that we need help with our socks sometimes. I did. I boosted up my energy system with energy work and also took some flower essences to move me through the experience of loss. And, oh, how those gentle and restorative yoga classes helped.  I just kept a tissue close by my side.   I also needed to talk. Grief needs a place to tell the story.  Speaking about grief lightens the load. We were not meant to experience grief alone or in isolation.  This is not healthy.  Speak of the person you lost.  Say their name often.  Find someone who is willing to listen to the stories over and over and over again.  P.S… the book TEAR SOUP written by Pat Schwiebert and Chuck DeKlyen is a must.  The thinking capacity of those is grief is diminished, so, I appreciated the colorful simplicity to the story.  I didn't have to think.
Loss is natural. Our relationship and disconnect from it isn't. Sometimes we just need a place to process and to heal- to allow all of those "collateral damages" to work themselves out instead of pushing away our discomfort.
Don't let your sock sit at the bottom of your shoe. Come on in for some help getting your shoes off.
Hope to see you soon and may your own healing continue to unfold.